Don't-Miss Stories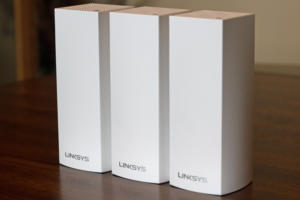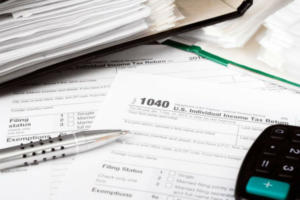 How to file your taxes for free
Thanks to the Free File Program, millions of Americans are eligible to file their taxes online for free—and now they might actually find it.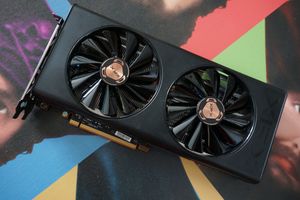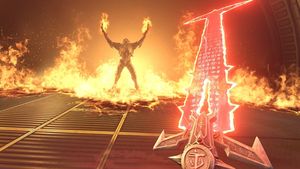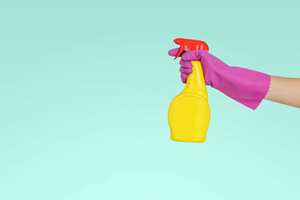 Apply these coupons before your next spring cleaning project and save on vacuums and cleaning products with iRobot, Dyson, and Walmart as well as selling old gadgets at Gazelle and Decluttr.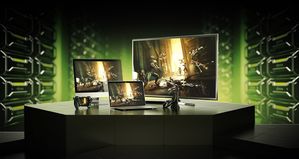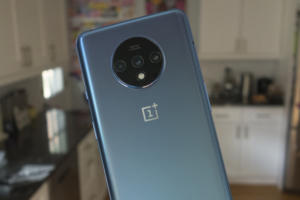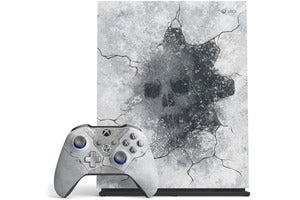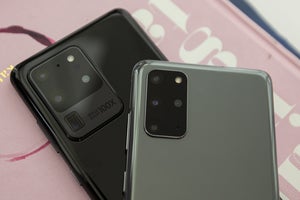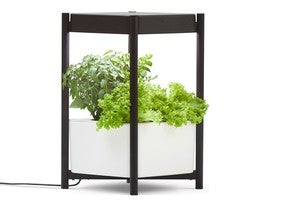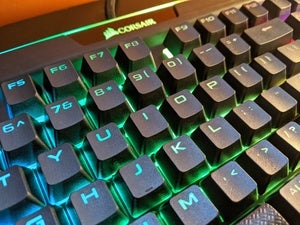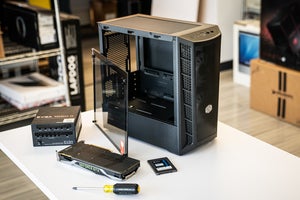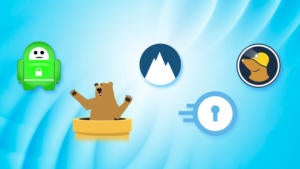 Best VPN services: Reviews and buying advice
Surfing the web through a virtual private network (VPN) can keep your identity and data safe and secure online. We show you what to look for in a VPN and help you pick the best one for your needs.